The last two months Samuel and I have been living on a little island without electricity and running water. This means...
I'm working on a painting called "blue words". The painting is blue, and there are words on it - simple as that. I have written about 1/3...
This is about breaking in to private property and re-living memories…... Kids: don't do it, and if you do, be careful. Even better: take...
Here is a little outtake from the latest podcast episode: "When your body speaks, there are no thoughts needed. It's when the intellect...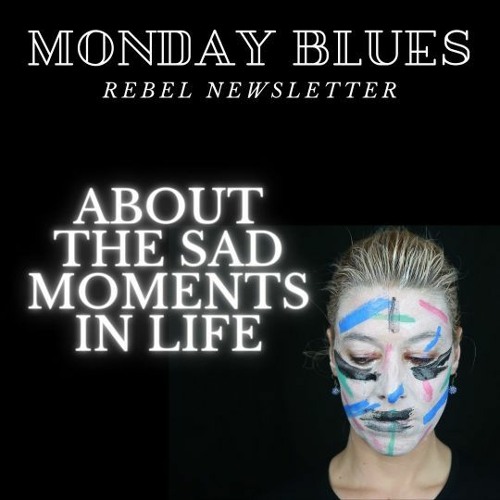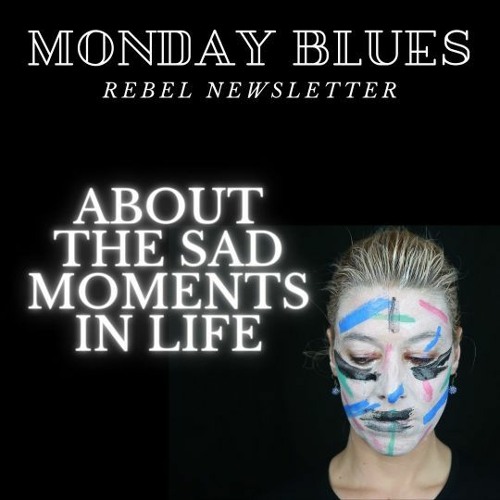 ABOUT THE SAD MOMENTS IN LIFE
A little outtake: Let me ask you: Why does it feel wrong to share a post or an article saying: "I'm sad today." Why are we afraid to...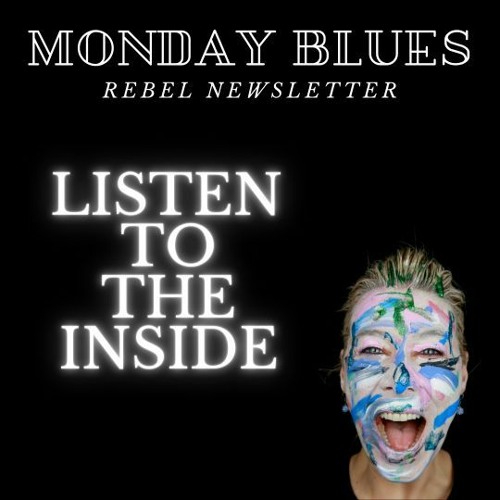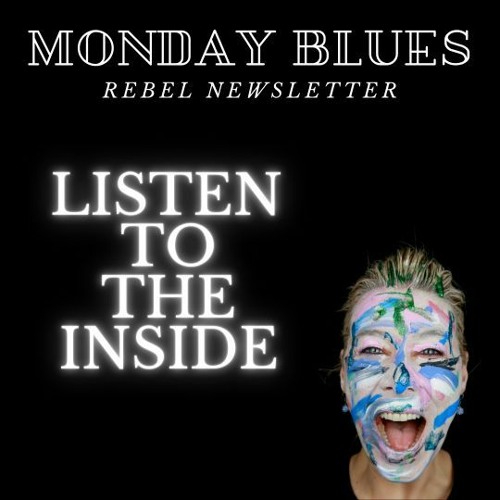 A little outtake: "Let's dig into some thoughts about: who knows what is right for you? We have a lot of intellectual discussions about...
"IMAGINE YOU HAVE NO INPUT COMING FROM THE OUTSIDE. No Netflix. No movies. No youtube. No newspapers. Nothing. The only distraction...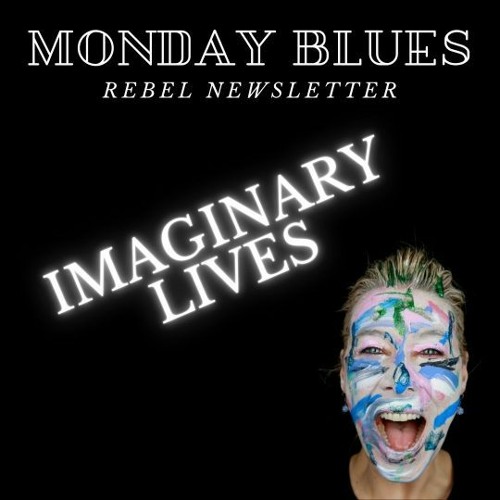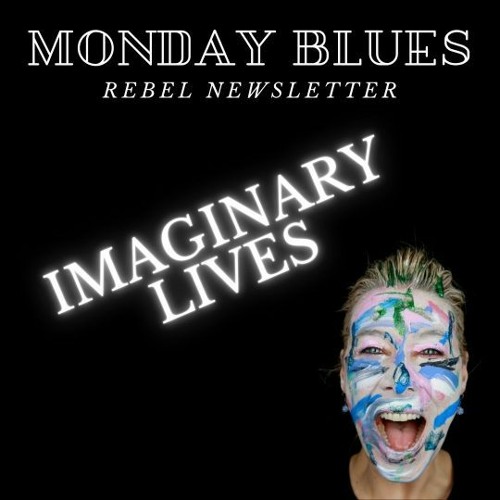 "I hope you are living the life you have chosen for yourself. Remember that you are the creator of your life, and...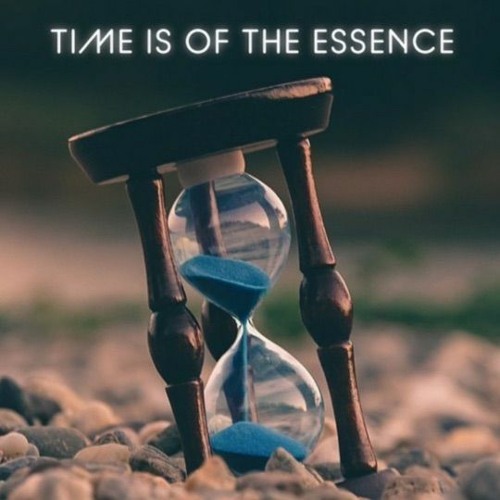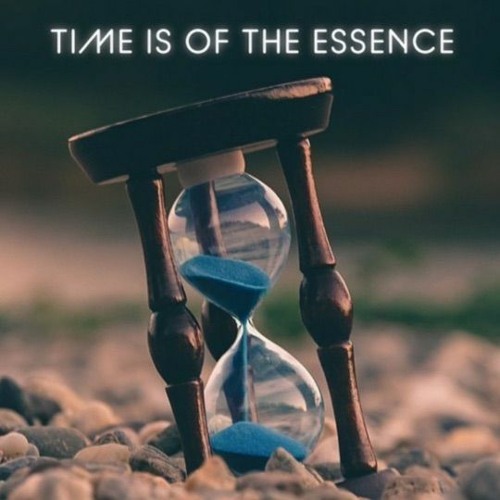 TALKING ABOUT LIFE AND TIME with BRANDON In the end of this episode, I will announce a little change coming up – stay tuned! We talk...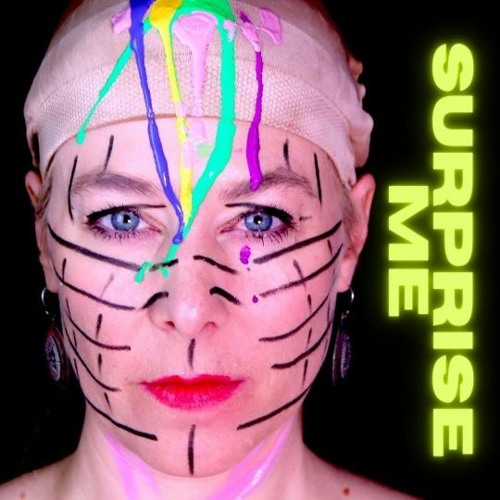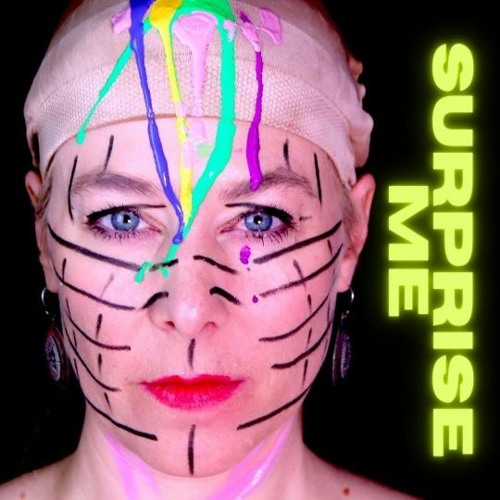 Normally he runs down my office window, but today he took over the microphone. He reminded me to share one of the best marketing advices...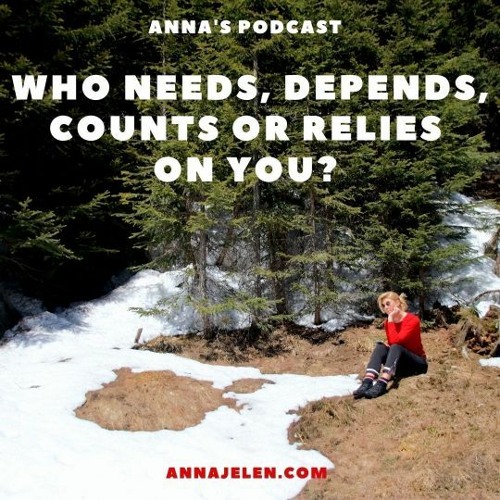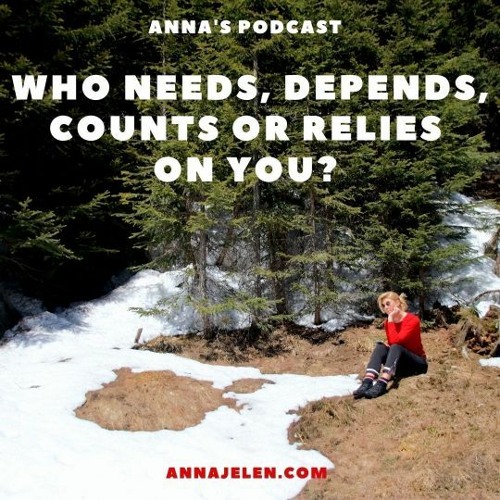 "I wonder if I rely on someone who one day will walk away, and I wonder if I will continue to build something up as if nothing...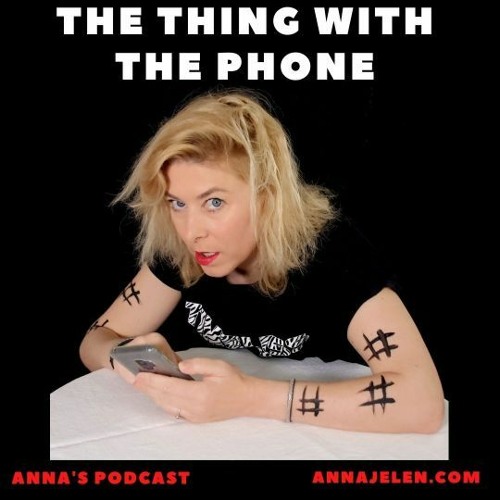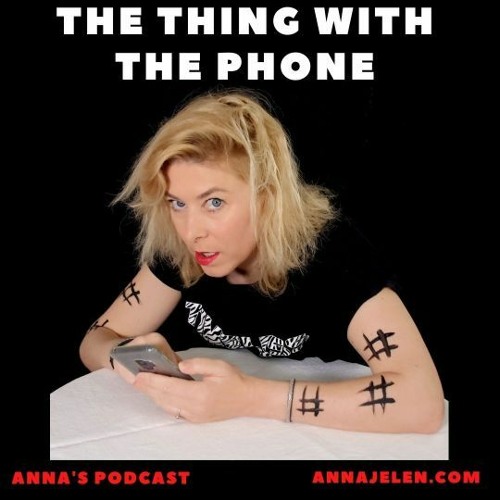 A little outtake: "This moment happened in a splendid restaurant in December 2020 in Luleå, Sweden, where I was out for dinner with my...