How do I manage distractions?
It took me a few years to get rid of plenty distractions, but today I'm in a good place and have some ideas to share with you.
"What needs my attention this morning? My body or my mind?" That's the question I ask myself every morning when I get up.
Let's talk about minimalism.
I remember one of my best friends saying: "You practice minimalism." And I had no idea what he was talking about. It seems as if I have...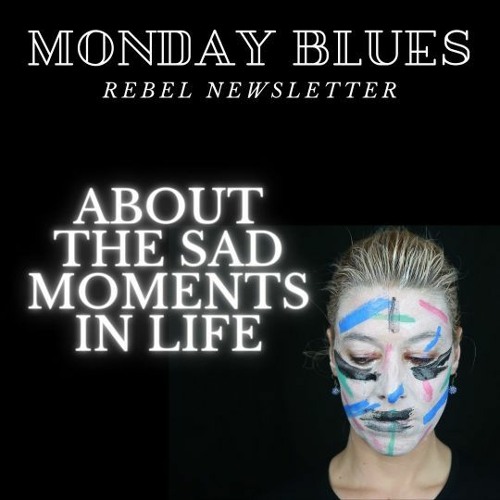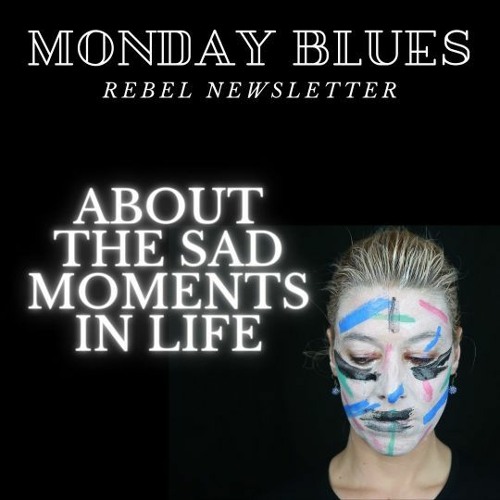 ABOUT THE SAD MOMENTS IN LIFE
A little outtake: Let me ask you: Why does it feel wrong to share a post or an article saying: "I'm sad today." Why are we afraid to...