The last two months Samuel and I have been living on a little island without electricity and running water. This means...
I'm working on a painting called "blue words". The painting is blue, and there are words on it - simple as that. I have written about 1/3...
This is about breaking in to private property and re-living memories…... Kids: don't do it, and if you do, be careful. Even better: take...
Let's talk about minimalism.
I remember one of my best friends saying: "You practice minimalism." And I had no idea what he was talking about. It seems as if I have...
DIE SACHE MIT DEM TELEFON (DE)
Dies ist eine kurze Lesung und bringt uns ins Ambiente eines wundervollen Restaurants in Luleå in Schweden, wo sich einartige wahre "...
THE THING WITH THE PHONE (EN)
This is a short reading and brings us into the ambience of a wonderful restaurant in Luleå, Sweden, where these true "telephone stories"...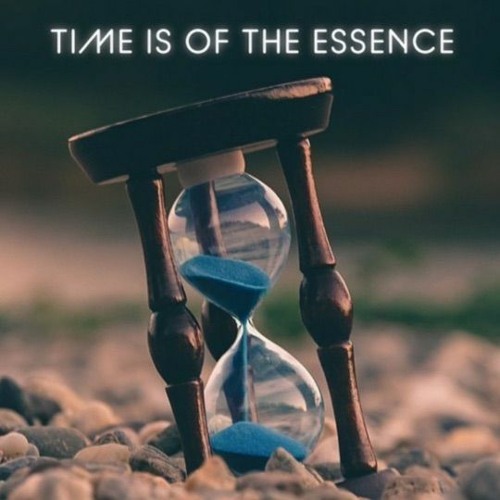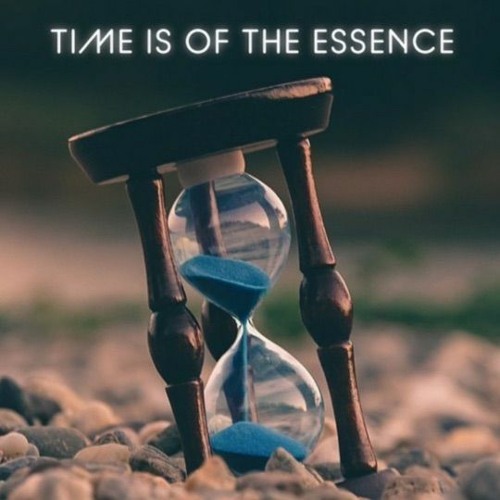 TALKING ABOUT LIFE AND TIME with BRANDON In the end of this episode, I will announce a little change coming up – stay tuned! We talk...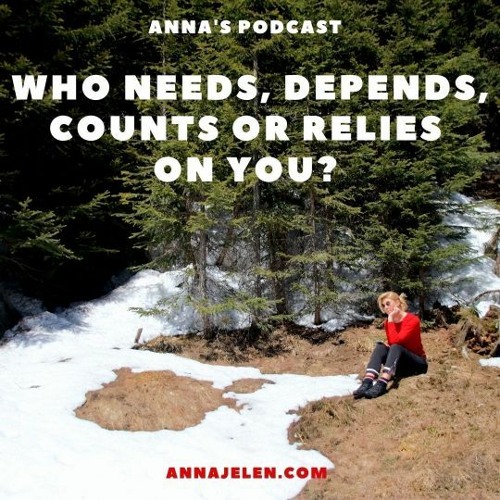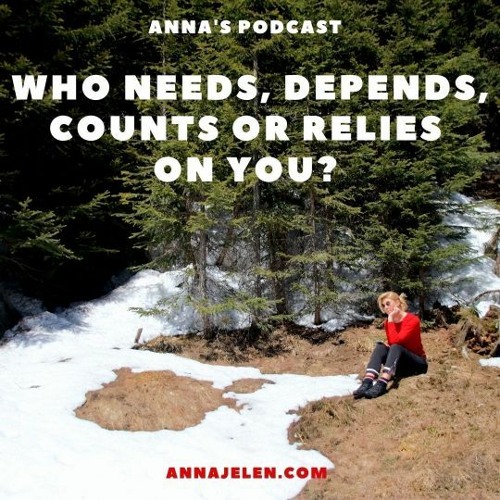 "I wonder if I rely on someone who one day will walk away, and I wonder if I will continue to build something up as if nothing...